Photo: FLC Samson Beach & Golf Resort in Sam Son, Thanh Hoa, Vietnam
On March 9th, 2021, Hoa Binh Construction Group officially won the lawsuit of debt collection against FLC Group Joint Stock Company ("FLC"), forcing them to pay a debt of more than 276 billion VND (nearly $12 million).
Previously, in the fourth quarter of 2014, Hoa Binh and FLC signed Construction Contracts No.18/2014/HDTC/FLC-HBC dated December 1st, 2014 and Contract No. 57/2014/HDTC/FLC-HBC dated October 15th, 2014 to construct the following projects: the Clubhouse, Conference Center; Zone Fusion and Alacarte, which belong to FLC Sam Son eco-tourism resort project invested by FLC in Sam Son Town, Thanh Hoa Province, Vietnam.
Accordingly, Hoa Binh and FLC had disputes related to finalization documents and payment under the Contracts. Up to now, it has taken Hoa Binh over 5 years to completely collect the debt amount.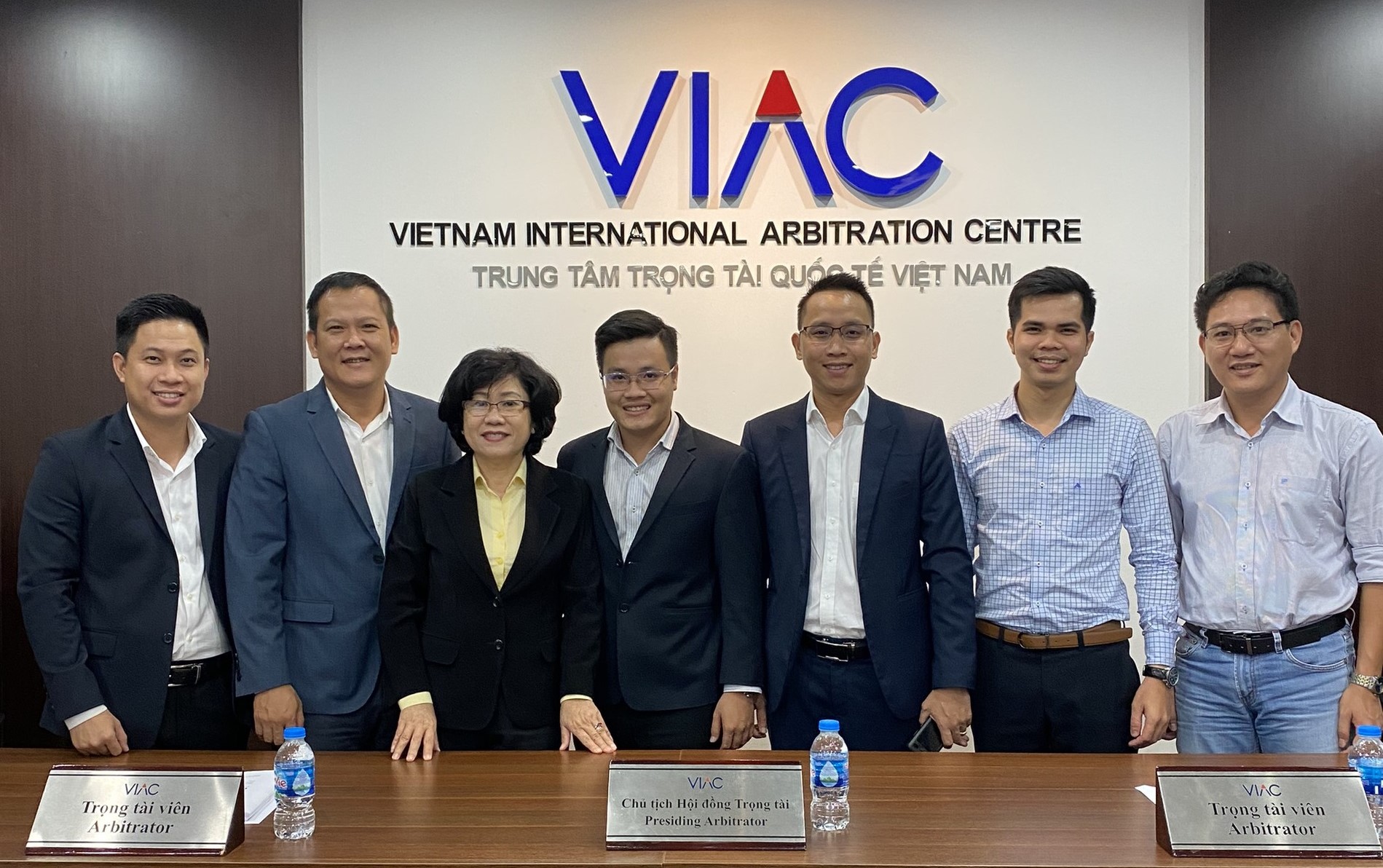 ALB & Partners is delighted to officially announce the positive results of the aforementioned dispute. For further information on the case, please refer to: https://hbcg.vn/news/9875-hoabinhconstructiongroupwinsthelawsuitagainstflcgroup.html
Update:
On June 22nd, 2021, HBC and FLC signed an Agreement on judgment enforcement, under which FLC committed to paying HBC 285 billion VND until April 2022, and they will continue to support each other if there is a chance to cooperate in the future. All disputes have been fully resolved and officially ended with the goodwill of HBC & FLC.
Our lawyers and counsels are fully qualified and experienced to represent clients in negotiation, mediation, debt collection and settlement of disputes of great value and complexity.
To find out more about our law firm's services, please contact us via email: [email protected] or phone: +84 907 008 722 (Mr. Steven Long – Manager of Corporate & Investment Department).