Individuals and organizations doing business in the field of food supply, catering service, restaurants must obtain Food Safety License in accordance with the law of Vietnam.
Legal bases:
The Food Safety Law dated June 17th, 2010;
The Decree No. 15/2018/ND-CP dated February 2nd, 2018;
The Circular No. 43/2018/TT-BCT dated November 15th, 2018; and
Other relevant legal documents.
Dossier for application of Food Safety License: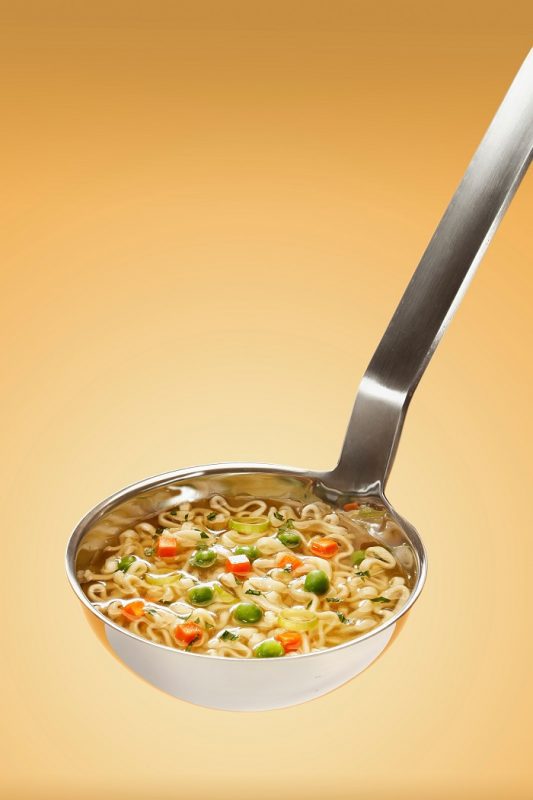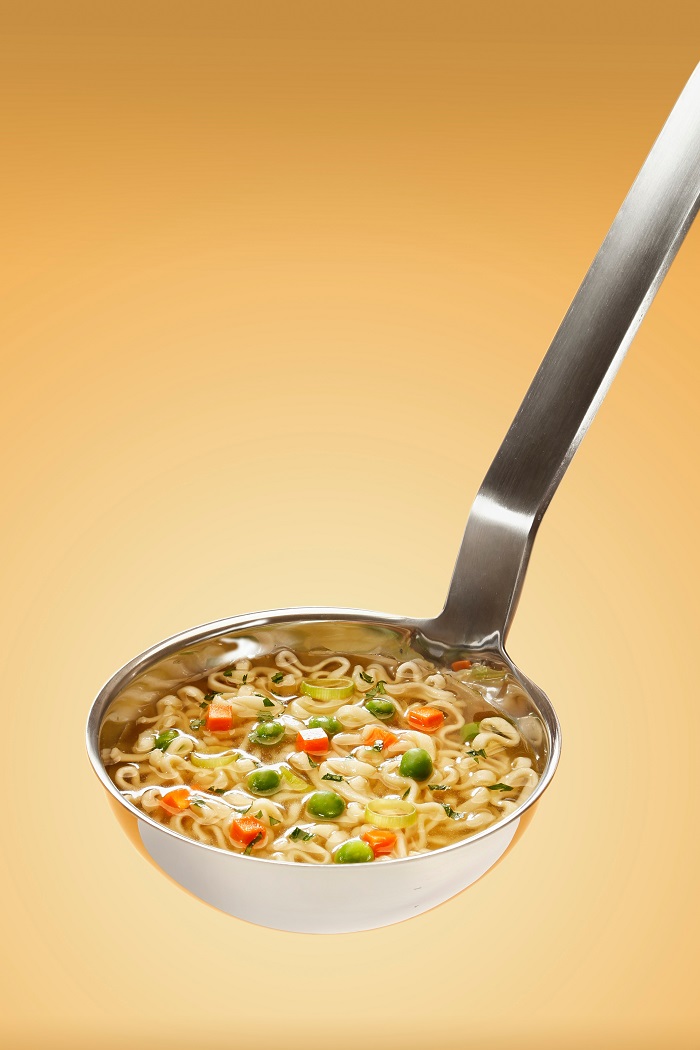 An application for a food license;
Legal documents of the establishment;
A facility demonstration with following contents: proper facilities, equipment, tools to ensure food hygiene and safety conditions; food processing and trading; a layout of the establishment;
Health certificates of the manager and staff;
Food safety certificate for training for staff.
Certification process:
To submit a dossier to a competent government agency;
An inspection shall be conducted at the establishment (to check the legality of the application for the food license; to inspect the facilities to determine whether they meet requirements for food processing or not);
To issue a license if fulfilling all requirements.
Completion time: about 20 – 30 working days upon receipt of a valid dossier.
ALB & Partners Law Firm is known as a professional and reputable legal advisor with respect to investment and business activities of foreign investors in Vietnam.
For further information on our legal services, please feel free to contact us!