BARLAS LAW FIRM
ALB & Partners Law Firm is pleased to announce the signing of a Cooperation Agreement with Barlas Law Firm, a reputable and professional law firm based in Istanbul, Turkey.
Barlas Law Firm provides in-depth and comprehensive legal services to clients, especially large international clients in Turkey. The strength of Barlas Law Firm is the ability to understand the needs of clients with unique approach to improve efficiency for clients. Led by a team of well-known lawyers in the market, Barlaw Law Firm is capable of executing local as well as international projects through their know-how and methodology towards technology platforms and cooperation.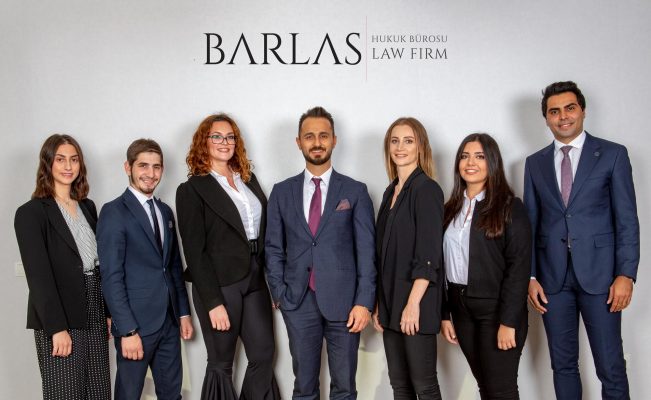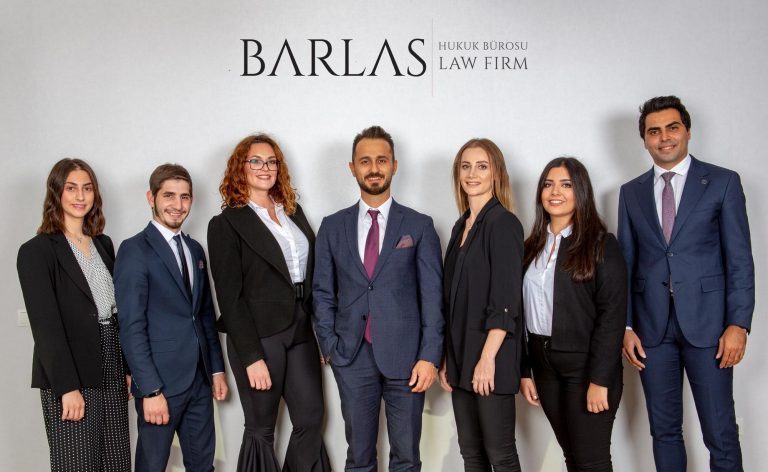 In recent years, prospects of economic and trade relations between Vietnam and Turkey are increasingly enhanced. The Parties have issued important legal frameworks that facilitate business and investment activities, travel of merchants, and transportation of goods between the two countries. Currently, Turkey is one of Vietnam's largest trading partners in the Middle East region, both countries have strengths such as the production of machinery, equipment, spare parts and raw materials, industry, textile, leather shoes … ….
Recognizing the potential of the above-mentioned cooperation opportunity, ALB & Partners Law Firm and Barlas Law Firm officially signed a Cooperation Agreement to provide comprehensive legal support to customers and partners of the Parties in investment and business between Turkey and Vietnam, in order to help Partners, customers save time and costs for accessing high quality and comprehensive legal services.
For more information about Barlas Law Firm, please visit website https://www.barlaslaw.com.