With the market entry of many big investors around the world, major alterations in goods trading have been recently carried out in Vietnam. This is a field with many prospects and opportunities for foreign investors to make profits.
Foreign investors are entitled to commercial presence in Vietnam and reserve their rights to export, import, wholesale, retail and distribution of goods.
With respect to export, import and wholesale distribution activities, foreign-owned companies only need to comply with the investment registration certificate / enterprise registration certificate issued.
Regarding retail distribution of goods (which is sale of goods to individuals, households or other organizations with consumption purposes), foreign-owned companies must apply for a Retail Sale License when doing business in this area.
In case these companies want to open retail establishments (locations for retail activities), a license for retail establishment is required.
Conditions for granting a retail sale license:
In case a foreign investor is a member of a country or territory participating in an international agreement to which Vietnam is a contracting party committed to opening the market for goods trading and its directly related activities, the following conditions must be satisfied:
Satisfying market access conditions in international treaties to which Vietnam is a signatory;
Having a financial plan for license application;
There is no overdue tax debt in case it has been established in Vietnam for 1 year or more.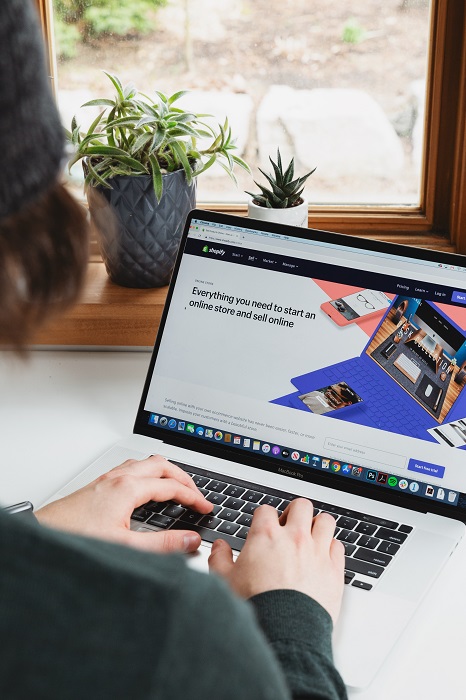 Applications for the License:
An application form for the license;
Explanatory statement that meeting requirements for retail distribution;
Documents from the tax authority proving that there is no overdue tax debt;
Other documents proving financial capacity, capital mobilization plan;
A Copy of the Certificate of business registration and the Certificate of investment registration (if any).
Licensing authority: The Department of Industry and Trade where the company is located.
Time of completion: 20 – 30 working days from the date of submission of valid dossier.
Legal basis: Commercial Law, Foreign Trade Management Law, and Decree No. 09/2018/ND-CP dated January 15, 2018 of the Government.
ALB & Partners Law Firm is a professional and reputable legal firm related to investment and business activities of foreign investors in Vietnam.
For further information on our legal services, please feel free to contact us!