Since the COVID-19 pandemic outbroke in the very first day of 2020, the urgent global demands for medical equipment and healthcare like medical gloves, face masks, PPE (personal protective equipment) have had huge impact on the medical gloves market in Vietnam. A large number of foreign customers and investors have come to Vietnam and received hundreds of quotations for these kinds of products from brokers, traders or providers (hereinafter collectively referred to as "Seller").
However, there are a lot of cases that although the Seller has already receive payment from the Buyer, the shipment of medical gloves, face masks, PPE was not delivered or delivered not in line with the quality and quantity as committed under a signed sales and purchase agreement (hereinafter referred to as "SPA"), or the deposit for the SPA can be intentionally withheld, all of which have consequently created an adverse impact on the reputation and business environment of this country in the international market.
In the situation that almost all medical gloves manufacturers in Vietnam are operating at full capacity but still unable to make timely delivery, the fact that the Seller makes offers of orders up to millions of medical gloves boxes from various brands such as Vglove, Superieur, etc, has posed potential risks to the Buyer especially when they enter into an SPA without having a competent party to help check, control and verify relevant information.
There have been a great number of cases of fraud and dispute in relation to medical gloves, face masks, PPE SPA in Vietnam having been reported to the press and police, whose value are up to hundreds to million US Dollars. With different types of scam, the Seller could pretend to be a glove manufacturer or its affiliate; falsify the documents related to the glove products; provide the Buyer with false information on warehouses or documents indicating previously similar transactions,…,  misleading the Buyer into signing the SPA.
From our perspective and experience, the SPA offered by an unreliable Seller may contain some of the following elements:
the Seller is a newly established legal entity or has a small scale business;
the SPA is simple and insufficient, whose shipment schedule is very tight;
the Seller commits to providing with a variety of relevant certificates for the shipment as well as willing to accept a penalty for violation or compensation with a large value under the SPA, even on a day-by-day basis … In addition, most SPAs choose Vietnamese court as a dispute resolution body instead of an arbitration center, resulting in lots of expenses for debt collection in Vietnam due to relatively complicated and lengthy litigation process.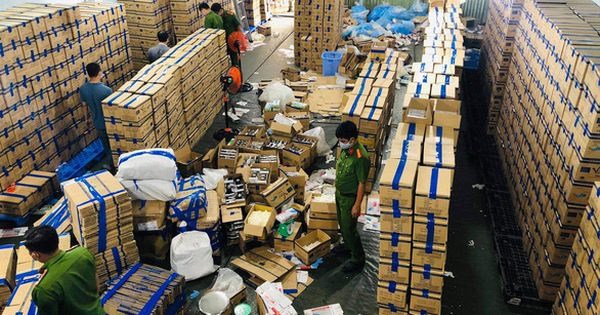 After the SPA is signed, and the deposit/ payment is already received from the Buyer, the Seller may cite many reasons to delay shipment/ refund of the deposit; or propose to deliver shipment with other similar types of gloves; or in the worst case, the Seller shall be out of touch with no reasonable explanation, etc.. Consequently, the Buyer will be faced with lots of difficulties in contacting and collecting the debt from the Seller when the aforesaid cases occur.
With the purpose of debt collection in an effective way from fraudulent/ dispute cases relating to sales and purchase of gloves a combination of methods ranging from police, court, press, bank, etc… shall bring highly beneficial results to the Buyer. Relevant legal actions should be executed in a prompt manner to mitigate the risks of deprivation of assets or company dissolution by the Seller.
At ALB & Partners Law Firm, our professional lawyers, who have a great deal of practical experience, can assist clients in debt collection in Vietnam from fraudulent/ dispute cases of sales and purchase of medical gloves.
To find out more about our law firm's services, please contact us via email: [email protected] or phone: +84 907 008 722 (Mr. Steven Long – Manager of Corporate & Investment Department).